We provide a variety of reality based personal safety and self defence training and workshops suitable for all levels of ability from beginners to advanced. The skills, concepts, and knowledge we teach are designed to work under pressure in real world situations. The courses are exciting, engaging, and empowering.
They are designed to impart knowledge and skills that build safety awareness, confidence, and life skills that enhance personal and social well-being. We offer courses tailored for educational establishments, adults and teens, corporates, professional certifications & Not for profit sectors. which are conducted face to face and/or virtually.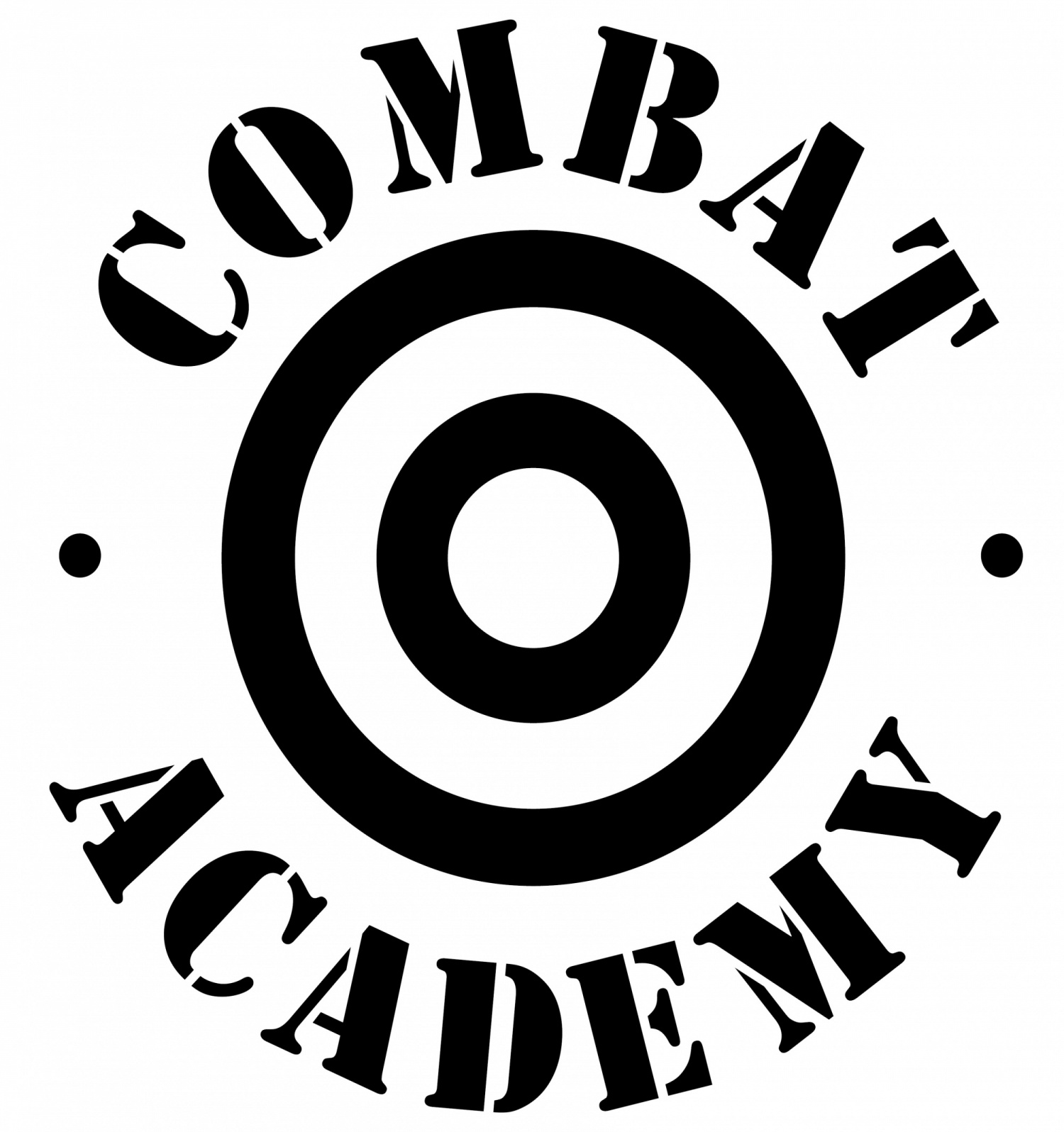 Our training and workshops are designed and taught by certified instructors licensed by Combat Academy, one of the leading personal safety, security and self defence training providers. Combat Academy is a fellow member of the UK Self Defence and Martial Arts Guild (UK SDMAG). Our instructors are licenced, CRB/DBS cleared and carry full UK SDMAG public liability insurance and endorsement.